---

INTRO TO COMMON
MARK ECKHARDT
CEO, COMMON
Join Mark for a live introduction to COMMON as he shares updates and success stories about members of our community, and explains how COMMON is helping entrepreneurs in 21 countries working in 27 industries succeed.
Other topic includes an overview of our program for creating shared economic value for every member in the COMMON Community, launching fully branded COMMON companies, and more. The session is a combination of presentation and group discussion.
Dates:
OCCURS THE FIRST THURSDAY OF EVERY MONTH
Time: 10:00 am PST / 1:00 pm EST
---

Catalyzing your audience's identity for social good.
Design, messaging, and storytelling have the power to move us, body and soul. See how the Tattoo Method can supercharge your creative process and activate your audience.
JESSICA MURREY
CO FOUNDER OF BATTLE FOR HUMANITY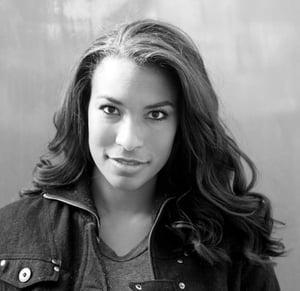 Hailing from Nobel Peace Prize-nominated international NGO, Search for Common Ground, Jess trains young leaders in some of the most hostile place on earth in Social Change Communication. Translation? She uses what she's coined the "Tattoo Method" to design creative campaigns and activities that have the power to shift people's attitudes and behaviors.
Date: January 15th, 2019
Time: 10:30 am – 12:00 am Pacific
---
LISTEN TO PREVIOUS COMMONARS